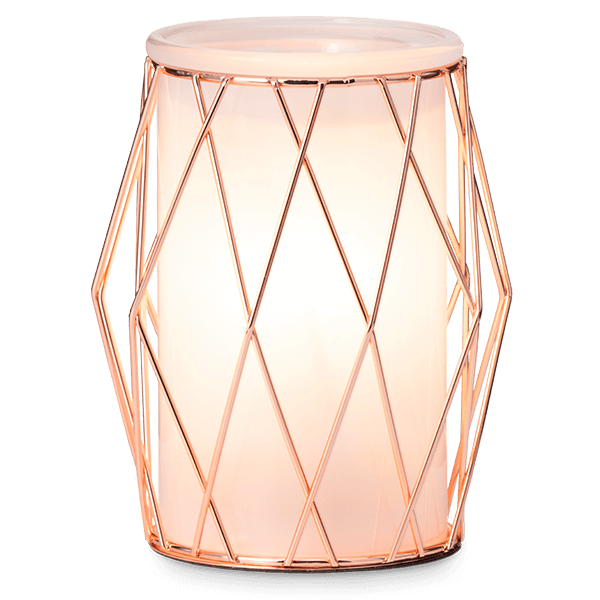 Wire You Blushing? Warmer at: Scentsy (Lit)
This giveaway is part of our Spring Gift Guide – Stop by to see all the giveaways and great products.
HOST IS
Below is a list of all the bloggers involved in the Spring Gift Guide.
This is an elegant looking warmer that will go well in any room. When company comes over they will surely comment on it and ask where you got it. It helps that you will be able to pick a scent that you like--Scentsy has all different ones. Go to their website and see what I mean! Ve sure to click in and read the review below. Enter!!
~~~~~~~~~~~~~~~~~~~~~~~~
This giveaway's Sponsor is: