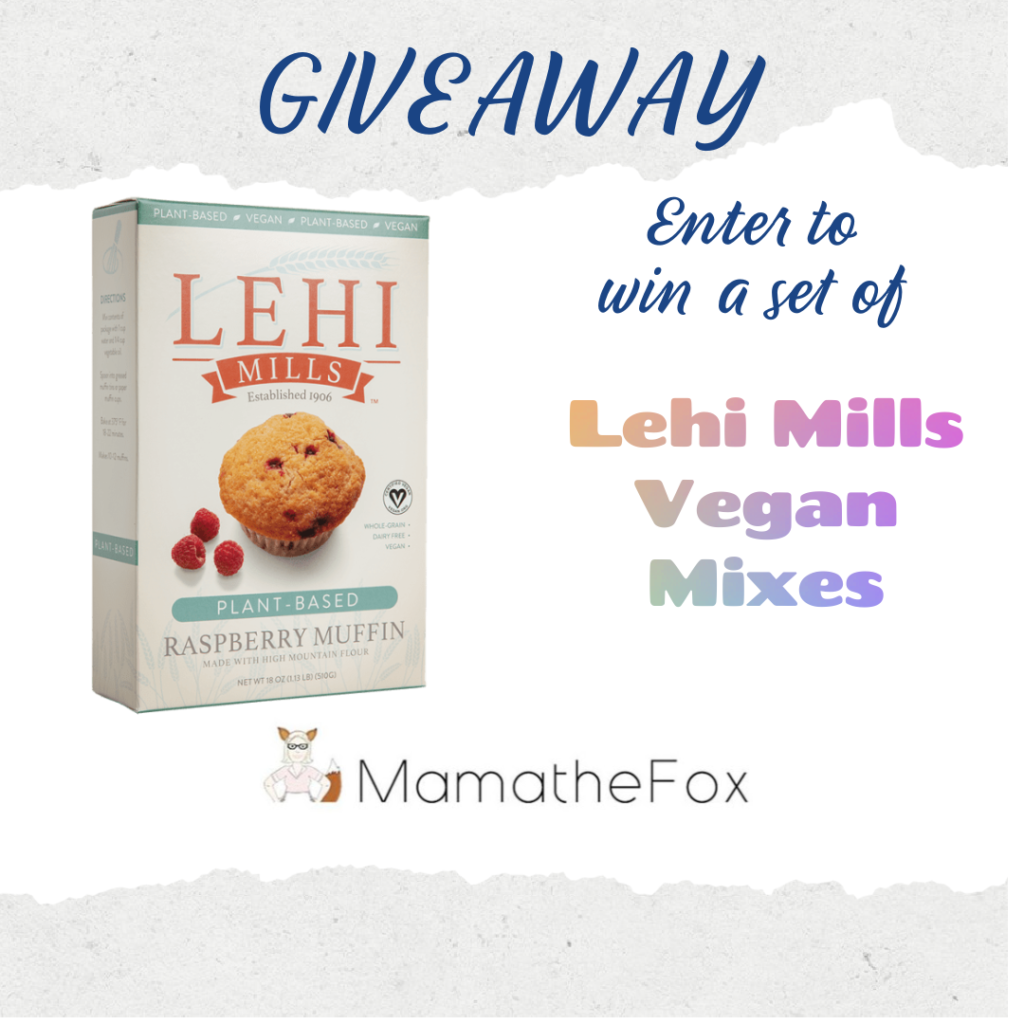 For all you people who consider yourselves Vegans-this giveaway is for you!! Three vegan mixes you can make and indulge those sweet teeth! I am not a vegan but I am tempted to try the Double Fudge Brownie Mix!! Read on---then come back and enter!
Enter for your chance to win (1) Vegan Pancake and Waffle Mix, (1) Vegan Raspberry Muffin Mix and (1) Vegan Double Fudge Brownie mix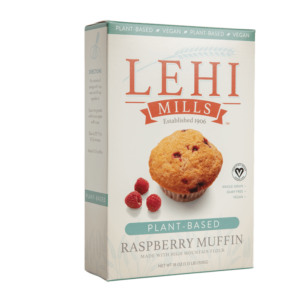 Lehi Mills is a premium baking mix company that recently launched their Certified Vegan Line. With over 100 years of milling experience, quality has always been their first ingredient. Included in the Lehi Mills Certified Vegan Line is the delicious Vegan Pancake and Waffle Mix, Vegan Raspberry Muffin Mix and Vegan Double Fudge Brownie. All of which are plant-based and perfect for when you want a wholesome, vegan treat.
All opinions expressed are my own honest opinions. For more information please check my
Disclosure Statement. Our giveaways are in no way sponsored or promoted by Facebook or Google.