This is a fast reading, clean and actually fun filled book as Dylan Apel has to come to terms with the fact that she is a witch!! Of course since this is the first she is hearing about this--she has to learn all the various spells etc, from some octogenarian or older witches who are nothing if not bossy! But now there is someone--or a lot of someone's who want her dead!! There is a gorgeous, drop dead body guard-----who says he hates witches--making sure she stays alive.
I totally enjoyed this novel--just really fun to read!!
About the Book:
(from Amazon)
Dylan Apel is having one heck of a summer. She just learned she's a witch—and she's hardly the only one in town. She knows her hand-made clothing is special, but magical? Discovering that she's a witch is bad enough, but when Dylan realizes there are folks who'll kill to possess her witchy powers— that's enough to make a girl want to hide out in the back of her boutique. Only problem is, Queen Witch is in town, itchin' to make sure Dylan learns to cast spells, and this witch won't take no for an answer. Dylan must learn fast—someone just killed her best client with a poisoned gown meant for Dylan. Was it the tall, mysterious hottie in black, who's suddenly everywhere she goes? After all, the first thing Roman Bane says is he doesn't like witches. Is he here to save her, or kill her? Dylan is barely getting a handle on her new powers when she finds herself surrounded by witches bossing her this way and that, local police nosing about, and wary clients—death by clothing is not good for business. And the solstice is coming … a time when witch powers are at their peak. Can Dylan survive the chaos long enough to figure out her new life?
Read a Chapter or Two Here

Purchase the Book Here
About the Author
: (from Amazon)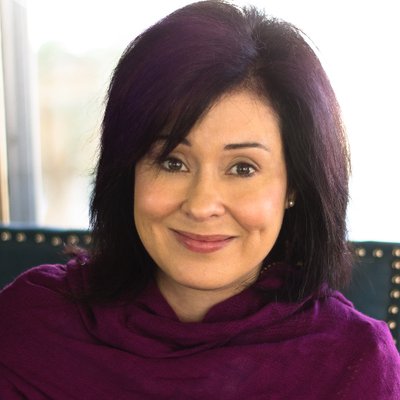 Amy Boyles grew up reading Judy Blume and Christopher Pike. Somehow, the combination of coming of age books and teenage murder mysteries made her want to be a writer. After graduating college at DePauw University, she spent some time living in Chicago, Louisville, and New York before settling back in the South. Now, she spends her time chasing two toddlers while trying to stir up trouble in Silver Springs, Alabama, the fictional town where Dylan Apel and her sisters are trying to master witchcraft, tame their crazy relatives, and juggle their love lives. You can find Amy on Facebook at www.facebook.com/amyboylesauthor or email her at amyboylesauthor@gmail.com. She loves to hear from readers.
For latest releases, join my mailing list at http://eepurl.com/b4qUI5.
Author's Website
Facebook
Twitter
Goodreads
All opinions expressed are my own honest opinions. For more information please check my
Disclosure Statement. Our giveaways are in no way sponsored or promoted by Facebook.