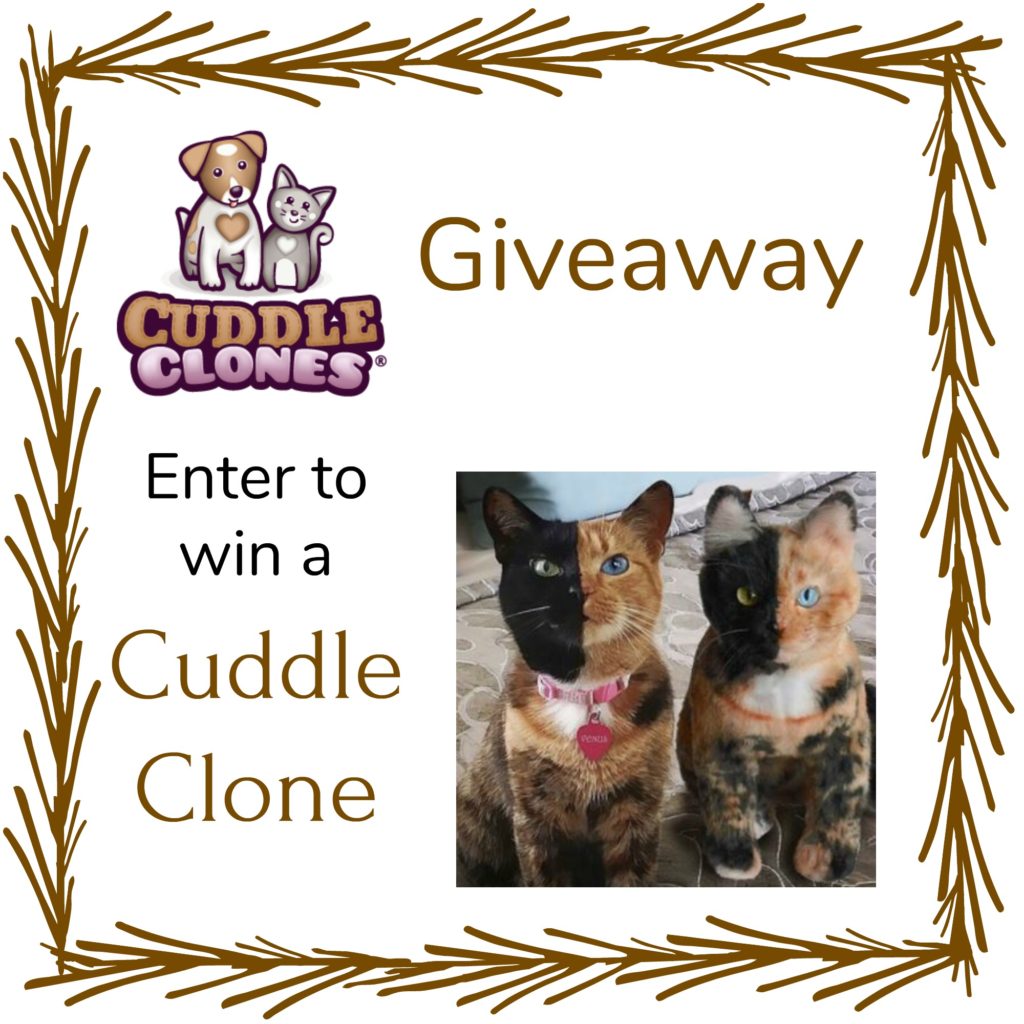 Most if not all of us in the blogging world who have pets--consider them our furbabies and are part of our family. I have always had a pet for most of my 67 years--I was devastated each and every time one of them went over the rainbow bridge. They will be in my memory forever as will Baby who thankfully is still with me.
I think it probably would be a wonderful thing to have a stuffed animal Clone of your beloved pet--especially if you have a young child who truly does not understand and is missing his/her best friend. It might help with the grieving process for adults as well.
So until we are reunited with all our pets who wait patiently for us over that rainbow bridge--a clone or 6 (in my case) will be there to cuddle with us.
Cuddle Clones are the perfect gift for any pet lover. Do you, or someone you know, love their pet so deeply that they cannot image life without them? With Cuddle Clones, you can have a stuffed animal clone of your pet created. Using their amazing technology, time and love Cuddle Clones can use images which will provide and create for you a stuffed clone of your pet.
Use code MamatheFox for 10% off any order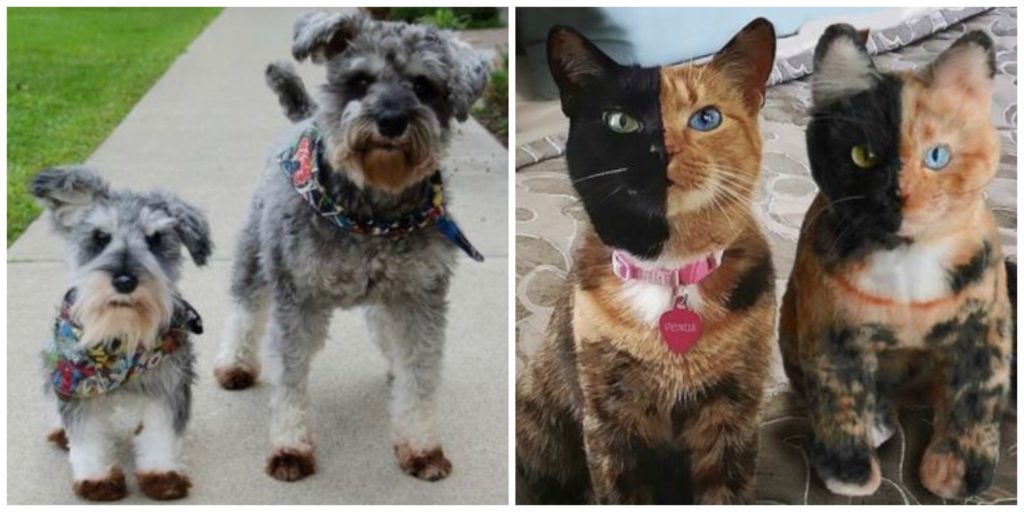 Cuddle Clones can be:
Dogs, Cats, Horses, Large Birds, Donkeys, Cows, Deer, Goats, Monkeys, Pigs, Reptiles, Sheep, Spiders, Small Birds, Chinchillas, Ferrets, Fish, Gerbils, Guinea Pigs, Hamsters, Mice, Micro Pigs, Rabbits, Rats
Enter for your chance to win (1) Cuddle Clone! Valued up to $250
MamatheFox and all participating blogs are not held responsible for sponsors who fail to fulfill their prize obligations.
I received entries in the giveaway form for helping to promote this giveaway. All opinions expressed are my own honest opinions. For more information please check my
Disclosure Statement. Our giveaways are in no way sponsored or promoted by Facebook.