Cara did not feel loved and her special powers were wrought to bear against anyone she wanted. Rosie saw her one day swinging on a swing behind a friends house and they were instant friends. Rosie was having trouble with some of the kids in her new school--but Cara took care of that! Luckily Rosie's Mom figured out what was going on and was able to help Cara. There is a lesson here--don't make fun of people who are different--because you never know!!
About the Book
: (from Amazon)
How can a little girl be so cute, yet so deadly?
"Full of action..."
"Love how the author shakes things up in this one." Not all children are innocent. At least, not in this story!
After being bullied on the first day at her new school, Rosie Cullen has found a new friend in a mysterious loner named Cara. Rosie knows her only by her first name, but feels she has an obligation to be there for her in an otherwise lonely existence.
Mira, Rosie's psychic mother, allows the budding friendship for a time, but soon senses that things are NOT what they appear to be.
The Cullens will eventually discover that what they initially thought was a worthy deed has turned into a horrible nightmare.
A #1 International Bestseller!
Read a Chapter or Two Here
Purchase the Book Here</b>



About the Author: (from Amazon)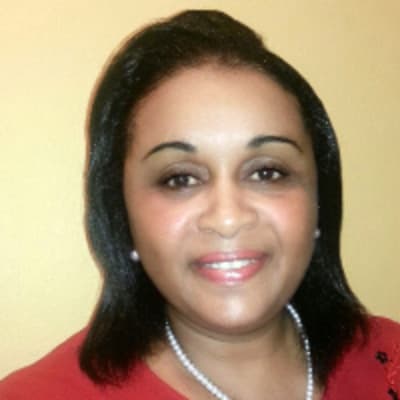 Tanya R. Taylor has wowed readers with her riveting plots and compelling themes.

She is the author of several #1 bestsellers on Amazon and published her first book titled: 'A Killing Rage' as a young adult.

She has worked in the Financial arena and is also a seasoned ghostwriter. Her book 'Cornelius' climbed to #1 in the Teen & Young-adult Multi-generational Family Fiction category. And her supernatural, suspense/thrillers - 'CARA' and 'INFESTATION: A Small Town Nightmare' are multiple times #1 international bestsellers.

America's Most Haunted tweeted about her book 'Haunted Cruise': "With HAUNTED CRUISE: THE SHAKEDOWN, Tanya R. Taylor Joins Ranks of Horror Greats."

Tanya writes in various genres including: Paranormal Romance, Fantasy, Thrillers, Science-fiction, Mystery and Suspense.

She has a passion for the welfare of children. Her hobbies include: Reading, writing, and researching. She's also keen on documentaries and is planning to pursue a degree in Psychology.

SIGN UP TO BE NOTIFIED OF NEW BOOK RELEASES & GIVEAWAYS! Just copy and paste this link into your browser: http://www.subscribepage.com/q7q8j7_copy2



Author's Website
Facebook
Twitter
Bookbub
Goodreads



All opinions expressed are my own honest opinions. For more information please check my
Disclosure Statement. Our giveaways are in no way sponsored or promoted by Facebook or Google.