This Hop has it all!! Click in and see what I mean and come join the fun!!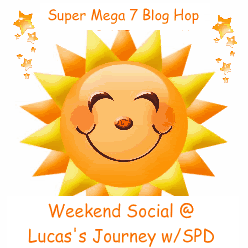 Twitter Follower Hop
From Free Hot Samples
Raise your Alexa Hop
I was not paid cash for this post. All opinions expressed are my own honest opinions. For more information please check my
Disclosure Statement. Our giveaways are in no way sponsored or promoted by Facebook.